Octavia - Mitzey I have a Dreame 2100386083
Octavia is the oldest female. She understands almost everything that you say to her. She also understands your intention and your movement. She is a calm, affectionate and sensitive girl.  She has a big heart, tolerant of the other girls and puts up with the younger puppies who are continuously want her attention.
Arria - GuanJun Arria The Superior 2100435807
She is the pretties girl, small only 2.6kg. Very light on her feet. She runs fast and jumps high.  She is bossy and playful. But when the situation get a bit serious she will be the one first to surrender. She wants your company and will jump up on your lap watching you working on the computer quietly.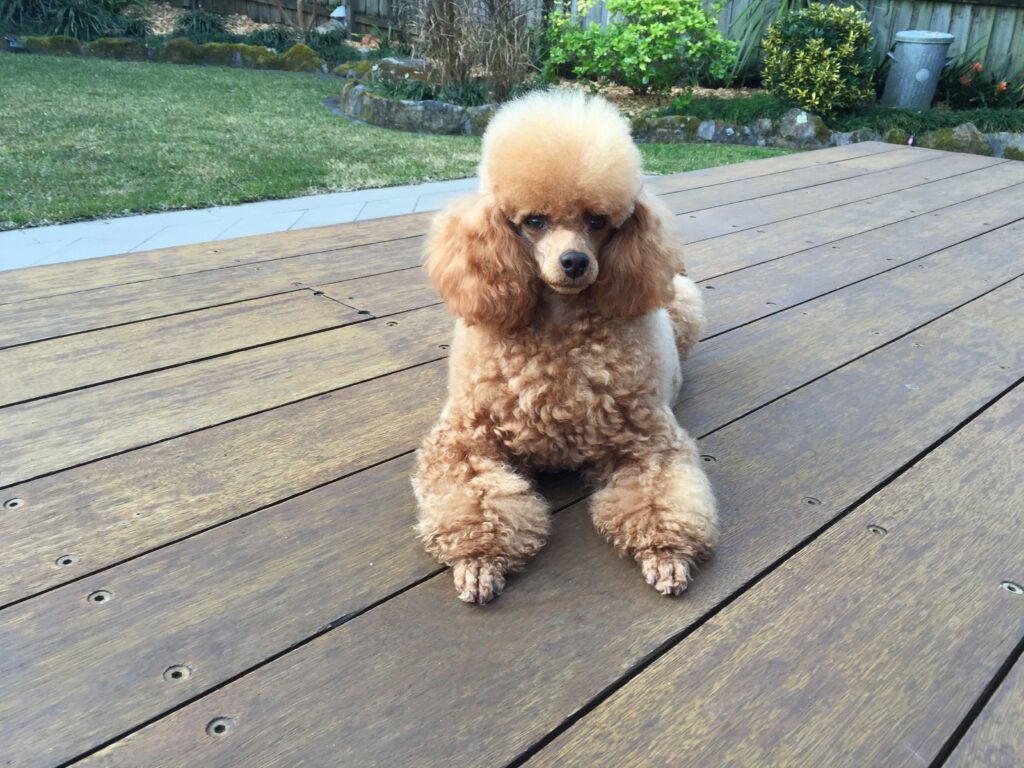 Aurora - GuanJun The Raising Sun 2100450678
Aurora is the smallest girl.  She has finer bone structure, lightly built, short back and only 2.6kg.  She is gentle girl, wants your cuddles and playful when she wants to play. She is fussy and selective with her food.
Servilia - GuanJun Influential Servilia 2100504623
Servilia is our youngest female. She is a bundle of energy and inquisitiveness.  She is light red (honey blond) and fine build. She is smart and fast learner. She is only 2.3kgs.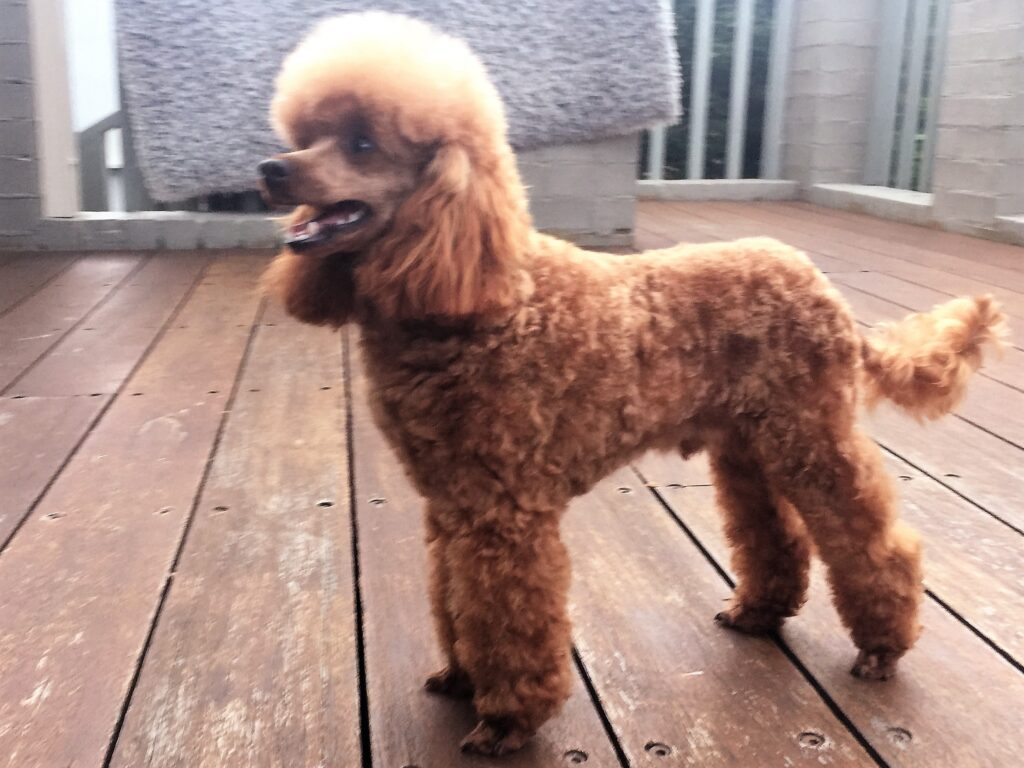 Tumbleweed - Tinylatoy Flaming Star 4100284232
He is a small toy and short backed, only 2.4kg. Tumbleweed is a dark red (almost mahogany) boy. Comparing with my others, his dark red colour has changed very little with his age. He likes people wanting to get hugs and cuddles. He always give you big welcome when you are coming home.